Skees Foundation Launches New Website
Categorized as: Stories on March 10, 2011.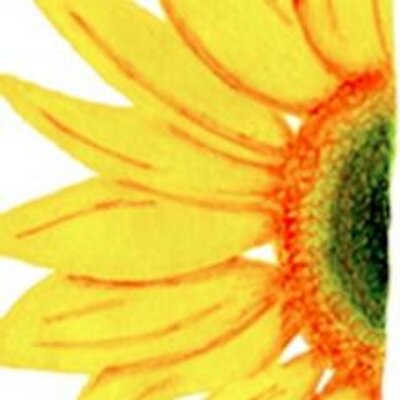 Now in our 7th year of operation, we're "going public" to share with you:
Behind the scenes:
insight into how a small foundation works;
snapshots of whom we support, and why we chose them;
ideas for how you can make a difference in your unique way; and
stories of what students and families served by our grantees actually do when given a chance to advance.
Both sides of the story:  
We want to share both sides of the formula for change with you:  The dedication and vision of the staff who run the nonprofits we support; and the tenacity and innovation of the clients they serve.
Middle class philanthropy: 
We in the Skees family speak from the microphilanthropist's perspective and believe that a little intention goes a long way.  With our limited brains and budget, we believe that if we can do this work, anybody can.
Local to Global: 
And what you can't see on the public website is a new idea we're launching called our "Local to Global" program, to engage and empower our multigenerational family into more giving of funds and time, both where we live—spread across the U.S.—and where we care about people in need, around the world.  We'll report soon in our "News" section about how this program takes off.
Kudos:  
Many thanks to the creativity of graphic and web designers at Consulting with Reach, led by out-of-the-box thinker and nonprofit expert Curtis Chang, and the innovative-giving team at Tactical Philanthropy, led by master networker and philanthropy sage Sean Stannard-Stockton, for helping shape our vision into a pragmatic plan for strategic giving.
SUBSCRIBE! Like what you see? Click here to subscribe to Seeds of Hope!