Peacebuilding through Education in Burundi and Beyond: Tujenge Africa Foundation
Categorized as: Africa, Education, Girls & women, Grantee, Leadership, Our Partners, Poverty Alleviation, Stories on February 22, 2020. Related Grantee: Tujenge Africa Foundation.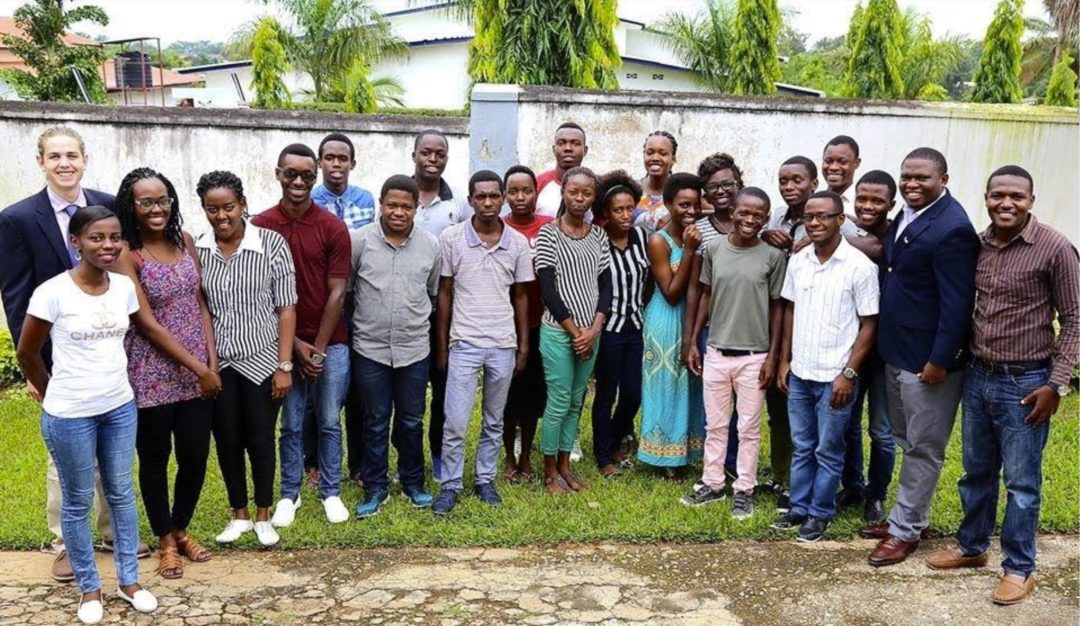 Tujenge Staff and Tujenge Scholarship Program Scholars
Editor's Note: In 2019, through our Generational Grants Program, we partnered with Tujenge Africa Foundation. Founded in 2015 with a budget funded by an Echoing Green Global Fellowship and Stephen Peel, Chair of the Tujenge Board and British private equity pioneer, they put into action their big ideas for building up the youth of the Great Lakes Region of East Africa, starting in Burundi, a tiny country still struggling to come to terms with a violent past characterized by colonial occupation, civil war, ethnic conflict, genocide, and decades of oppressive governance. By providing quality, affordable education, as well as training in leadership and entrepreneurship to the most marginalized youth in post-conflict states like Burundi, Tujenge wants to build a network of innovators, leaders, entrepreneurs, and peace agents. "Tujenge" literally comes from a Swahili verb meaning to build or construct.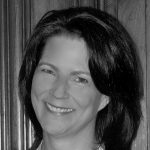 By Sally Skees Helly, Director and CFO
Overcoming a Difficult Past and a Challenging Present
Burundi suffered through a twelve-year civil war from 1993 to 2005, between the Tutsi and Hutu ethnic groups, where some 300,000 people were killed. Even after the end of the civil war, there have been continued ethnic clashes. President Nkurunziza has recently promised to step aside after his third term and will not run in the 2020 election, averting what could have been renewed protests and political upheaval.
Burundi is an extremely rural yet densely populated country located between the Democratic Republic of Congo, Rwanda, and Tanzania. It is one of the most impoverished countries in the world, lagging in almost all indices of well-being and prosperity, with land- and resource-scarcity driving poverty and the fight for control of limited resources. By combining quality education, leadership, and peace-building initiatives, Tujenge hopes that an educated population can bring economic prosperity and quell ethnic and political strife, both in Burundi, and with a long-term vision of providing the same opportunities in the Democratic Republic of Congo, Rwanda, Uganda, Tanzania, as well as other conflict-ridden nations in Africa.
Founder Wendell Adjetey describes life in Burundi and the goals of Tujenge in this powerful video. It definitely gives you a better sense of the struggles of and the opportunity Tujenge hopes to provide to the next generation of Burundian people.
Tujenge's Flagship Program: 18-Month Scholars Program
The Tujenge Scholars Program (TSP) is an intensive 18-month college preparatory program for high school graduates. By teaching national reconciliation through the humanities, as well as English and technical sciences, these students develop skills in ethical leadership and team building, while building a network of fellow citizens who have a vision of hope and the capacity to effect profound change in their communities and in their country. 
Tujenge works closely with Batwa communities (the most marginalized people in the Great Lakes), ensuring that their Foundation promotes a spirit of equity regardless of ethnicity, a marker that has caused much hardship for Burundians. They have an affirmative action-like policy in place to recruit Batwa students, and they also support educational and economic initiatives in Batwa communities.
Tujenge chooses fewer than 30 exceptional scholars for each cohort, selected from throughout the country.  Classes are taught exclusively in English in recognition of the importance of being fluent within the East Africa bloc. In addition to classwork, each student is responsible for selecting, planning, completing, and documenting a service leadership project, giving them practical experience in leadership while creating positive change in their community.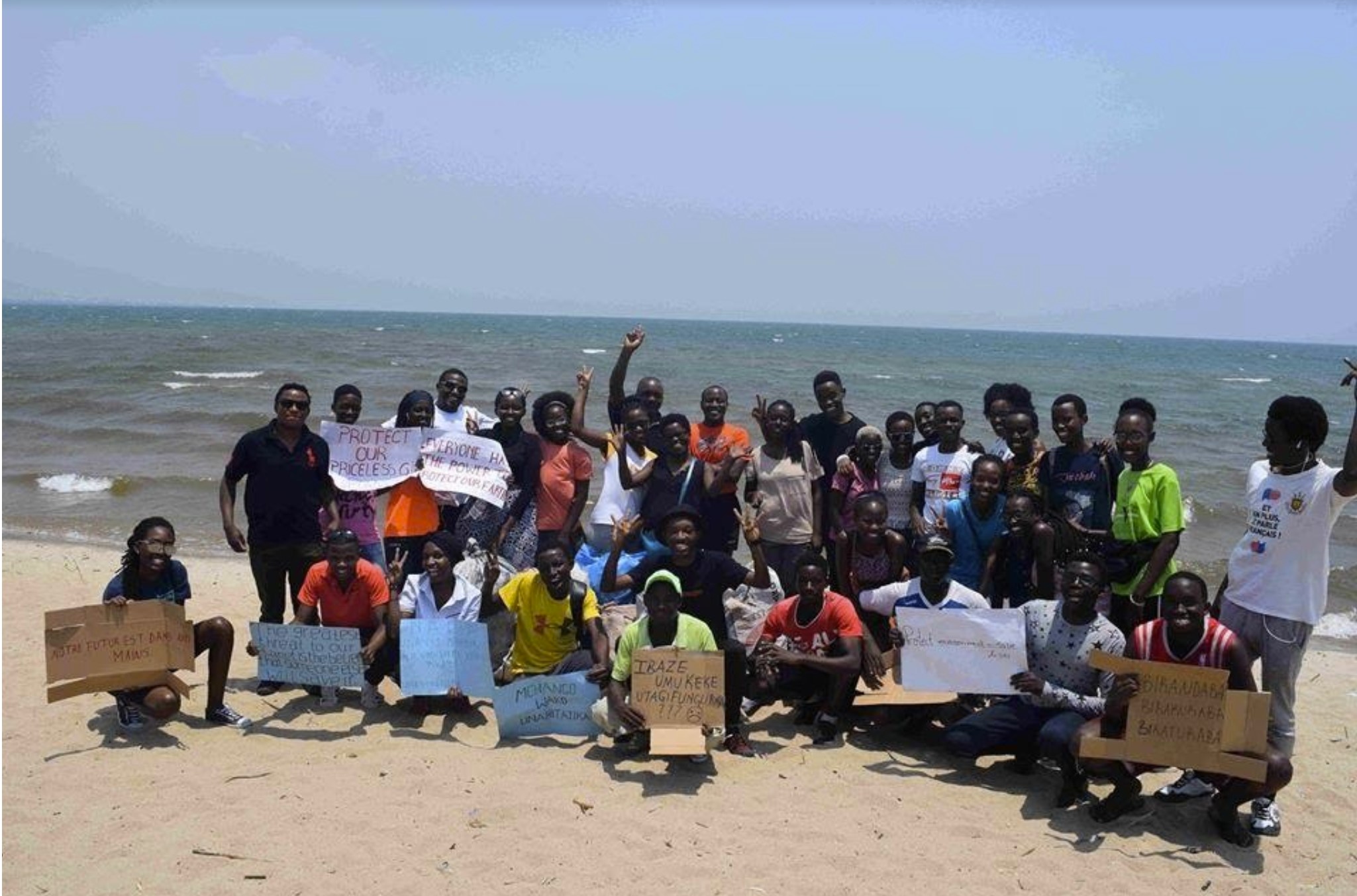 Scholars take a day to clean up the beach: #KeepMamaAfricaGreen2019!
Scholars also receive individual counseling in applying to university and for financial aid. Of the first two cohorts, 100% of TSP scholars matriculated to university, receiving over $3.8M in university-funded grants. Scholars have been accepted to universities all over the world from Africa University in Zimbabwe to Harvard and MIT.
The TSP application really gets to the heart of what they believe and are trying to do:
"The Tujenge Africa Foundation believes that education is not just an end to be attained by an individual, but rather the collective achievement of a large community of people who have supported each student along the way. Education carries with it a moral obligation to better the lives of others, and the overarching mission of the Scholars Program is to develop a generation of ethical Burundian leaders: young men and women who are closely linked to their communities, to the region, and to the broader business and political world."
In applying this belief, each Tujenge Scholar is contractually required to return to their home country after graduation from university studies and work for a minimum of two years.
More to Come for Tujenge: A Peace Academy and Public Libraries
Expanding peacebuilding to a younger set of students, Tujenge wants to create an academic experience deeply rooted in empathy, humility, humanity, sacrifice, service, and nation-building. This kind of education is something many Burundian children would never consider, but could be transformative, as the children bring what they've learned back to their families and communities. This academy could employ up to 50 people and impact 600 scholars per year.
Tujenge also plans to build a network of public libraries, targeting mothers, grandmothers, and women of child-bearing age, promoting literacy and early childhood education.
Through these initiatives, Tujenge hopes to develop a new generation of leaders, peace-builders, innovators, and change agents to transform East African countries who have suffered way too much conflict into beacons of hope and prosperous nations.
Photos courtesy of Tujenge Africa Foundation.
LEARN more about Tujenge Africa Foundation on their website.
SHARE this story on Facebook and Instagram; see menu at top and bottom of page.
DONATE directly to support Tujenge Africa Foundation here.
SUBSCRIBE! Like what you see? Click here to subscribe to Seeds of Hope!