Lessons Learned: Exponent Philanthropy
Categorized as: About us, Grantmaking strategy, Stories & Tagged as: Exponent Philanthropy, Lessons learned, Philanthropy, Video storytelling on July 30, 2016.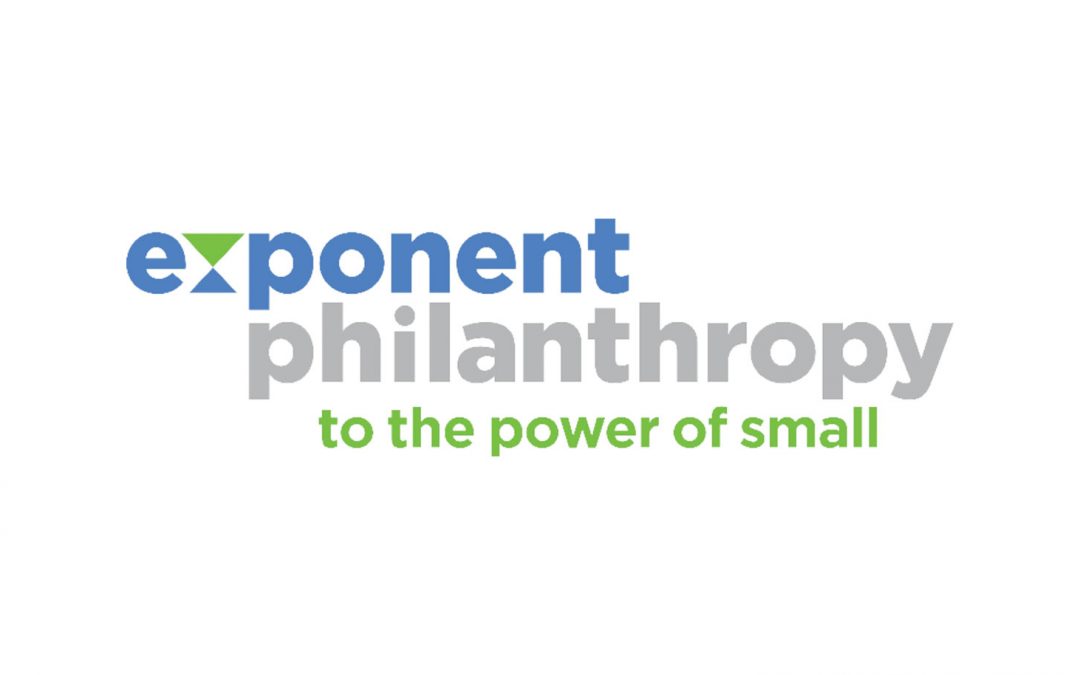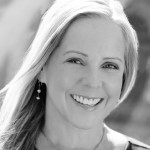 By Suzanne Skees, Founder and Board Chair
Exponent Philanthropy, the largest U.S. association of funders at 2,200 members, provides educational programs and connections to help members maximize their giving dollars. Exponent believes that "relationships come first" and "learning is a lifelong journey." (See their core values here.) To that end, they invested a year of creativity and inquiry into what its members have learned through giving, getting, failing, and regrouping. We were honored to participate in the conversation.
We look forward to seeing many of our industry friends at the biannual Exponent 2016 National Conference in Chicago this September! We'll be hosting a "dine-around" on how to build stories (like our MY JOB book project) to connect people to your mission and raise funds for your cause.
Check out their series of nine videos here:
LEARN more about Exponent Philanthropy here.
SUBSCRIBE! Like what you see? Click here to subscribe to Seeds of Hope!