Juneteenth: Now a Federal Holiday!
Categorized as: Education, Stories, U.S. on June 19, 2021.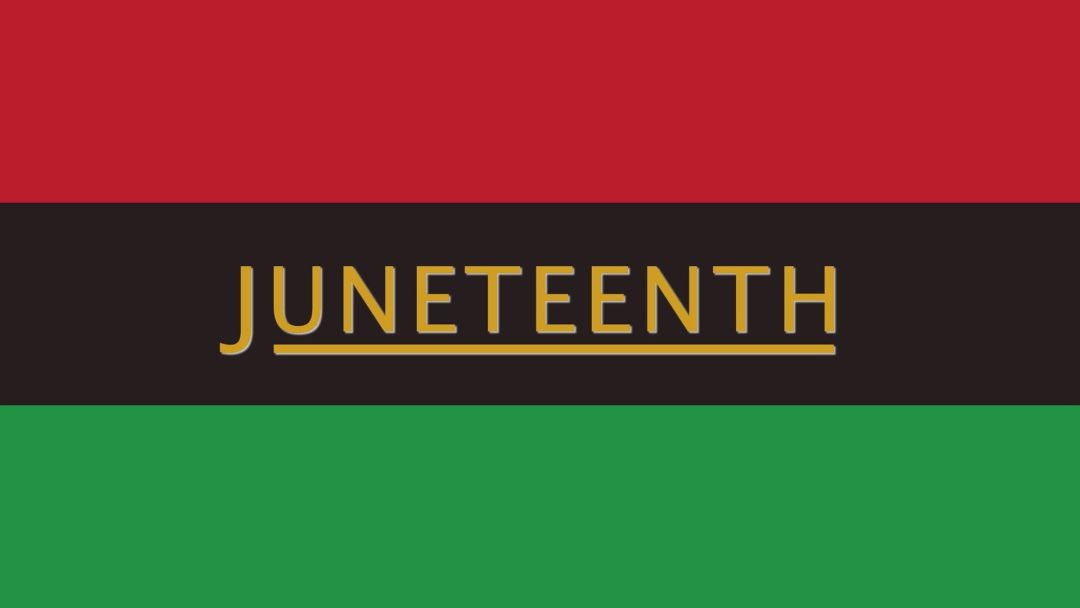 Source: Pixabay
Editor's Note: On Tuesday, the Senate unanimously passed a resolution establishing June 19th as Juneteenth National Independence Day, a US holiday commemorating the end of slavery in the United States. On Wednesday, the House passed the resolution, sending it to President Biden's desk for his signature on Thursday. Forty-Nine states have already made Juneteenth a state holiday, with South Dakota the only holdout.
As a foundation whose family members mostly hail from the suburbs of the Midwest, we have come to realize over the past couple of years the huge chasms of misinformation, distortion, and omission of much of our learned history around systemic racism. As white, middle-class Americans, we know that it is on us to re-educate ourselves.
We thought that on this Juneteenth, we would pass along some of the resources we have found that give an overall background on the significance of the date, and the time it took for the news of the emancipation of enslaved people to travel to the far reaches of the country, finally in Texas on June 19, 1865. These resources are by no means exhaustive, but hopefully will provide some of our readers with an opportunity to learn along with us, if they find themselves in a similar space.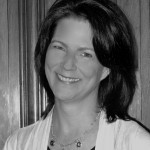 Edited by Sally Skees-Helly
https://juneteenth.com/: General website for Juneteenth with access to a lot of additional resources.
The Historical Legacy of Juneteenth: The National Museum of African American History and Culture: Brief overview of the first Juneteenth on June 19, 1965, and the legacy of the country's second Independence Day.
What is Juneteenth: Henry Louis Gates, Jr.: A more detailed history of the day, and the struggles in the times that followed, as well as a list of other important anniversaries for celebrating emancipation.
Below is a short video by Marcia Chatelain, professor of history and African American studies at Georgetown University, giving not just the history of the day, but how it has been and continues to be celebrated and commemorated, as well as encouraging viewers to take action.
What is Juneteenth: Why the Historic Day Should Be a Federal Holiday: The author argues that this day is the day that all people living in the United State were officially free, a true Independence Day.
CNN: Senate passes Juneteenth bill: CNN's article on the passing of the resolution making Juneteenth a federal holiday.
What to Watch This Juneteenth: A list of shows streaming on various platforms that are both educational and entertaining on many issues facing Blacks in the United States.
Juneteenth Flag. Designer: Ben Haith. Source: Pixabay Image
SHARE this story on Facebook and Instagram; see menu at top and bottom of page.
SUBSCRIBE! Like what you see? Click here to subscribe to Seeds of Hope!