This Job May Have Saved Her Life: Jamuna from Upaya Social Ventures
Categorized as: Asia, Girls & women, Grantee, Job Creation, Our Partners, Poverty Alleviation, Stories & Tagged as: Domestic violence, Empowerment, Gender issues, Social entrepreneurism, Upaya Social Ventures on March 6, 2016.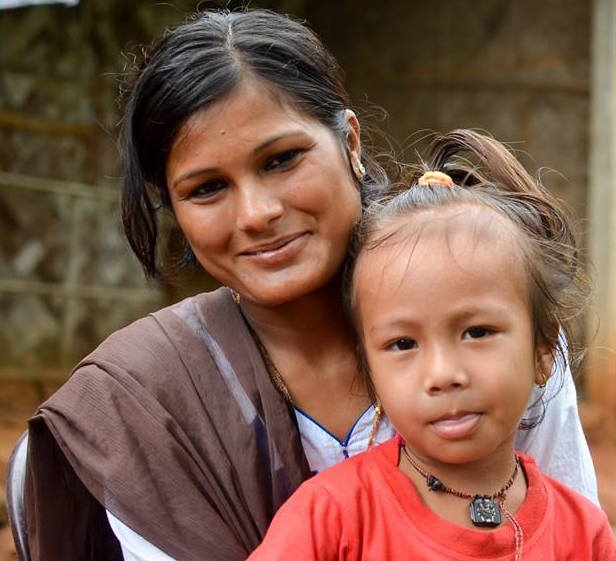 Editor's note: Five years in, our partner Upaya Social Ventures relentlessly proves the power of a job. Our video series on the work of our partners continues. Tune in next time to meet an innovative bilingual school that brings Israeli and Palestinian children together to learn in peace.
By Suzanne Skees
Upaya Social Ventures has begun liftoff in their scaling of dignified jobs. Just this past year, they have:
Doubled Upaya's investment portfolio: 10 partners and counting . . .
Attracted 5X more funding in follow-on investment capital
Had their 1st exit (and capital reinvestment)
Doubled their job numbers: Upaya's partners are now employing 2,329 individuals
Like every nonprofit team we've met, Upaya has undergone challenges they expected. They've worked long into nights and weekends for years, striving for early-stage funding before proof of concept. They've faced unforeseen problems, such as earthquakes, floods, and fires that threatened their own offices and their partners'. They've dealt with life-threatening illnesses and upending staff transitions.
The Upaya team in Seattle and Delhi exemplify a spirit of resilience and teamwork–the same traits they admire in their portfolio partners and their employees, such as Jamuna and Wilma.
This year, Upaya's goal is to double their outreach once again, and create over 5,000 jobs in 2016 for families like Jamuna's.
Meet Jamuna, who took her chance at working a dignified, reliable job as a housekeeper and used it to escape a violent marriage and build a stable new life for her son. It's people like Jamuna, and the tenacious team at Upaya, who inspire us to do any small thing we can to support the ways they change the world.
Our family is honored to be a part of this hard, beautiful, life-changing work.
We welcome our long-time friend and respected colleague Kate Cochran, who's served as a volunteer Board director for Upaya Social Ventures, into a full-time leadership role as Chief Executive Officer (CEO) for Upaya. Working closely with founder and Chief Innovation Officer (CIO) Sachi Shenoy, Kate steps into this role in perfect time for our Catalyst Partner to hit their scale stride.
Upaya's seed-funding and business-development-assistance model works to get small businesses off the ground. We envision Upaya employing millions more ultra poor workers, both across India and beyond. Read more about their innovative accelerator model here.
Photos courtesy of Upaya Social Ventures.
LEARN more about Upaya Social Ventures here. To read the original post on Upaya Social Ventures' website, click here.
SHARE this story on Facebook and Twitter; see menu at top and bottom of page.
DONATE to Upaya's mission of creating jobs for the very poorest by clicking here.
SUBSCRIBE! Like what you see? Click here to subscribe to Seeds of Hope!