How America Gives: See How You and Your Neighbors Compare
Categorized as: Stories on August 21, 2012.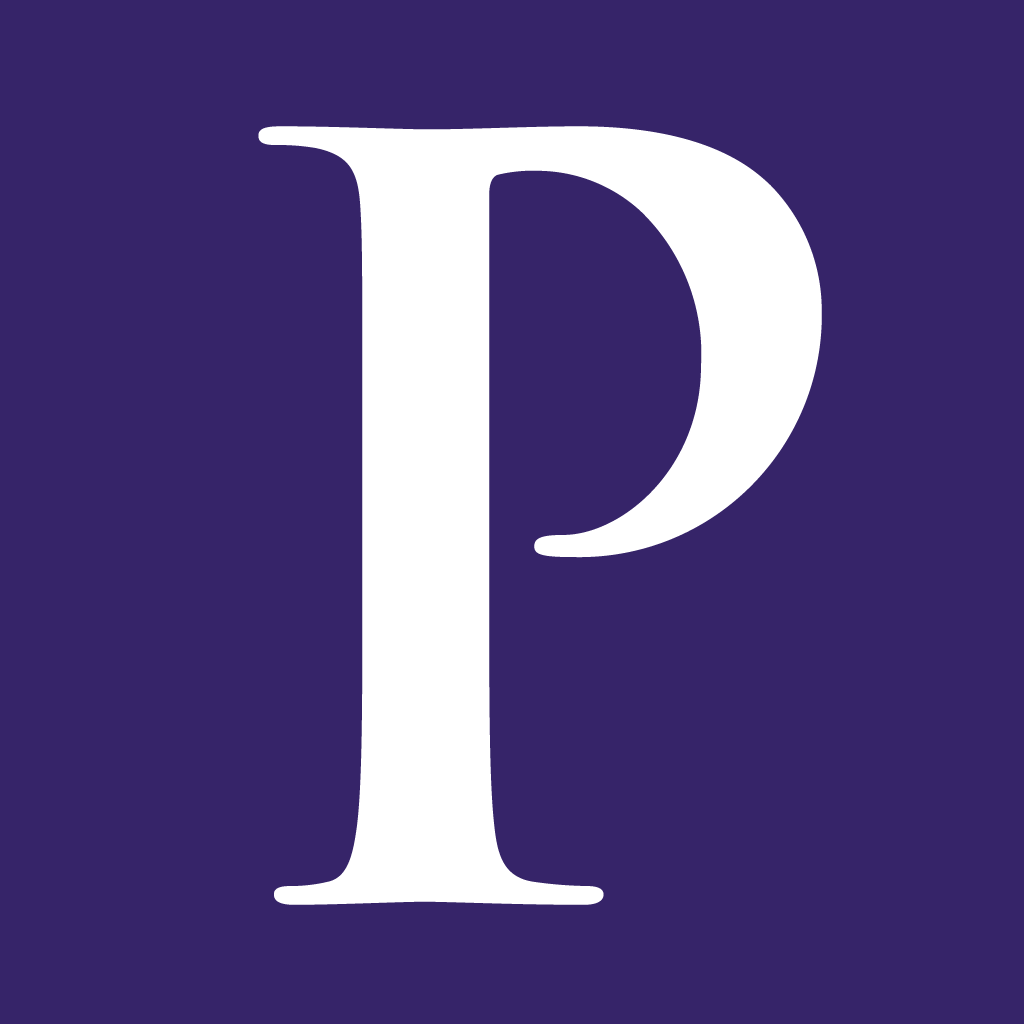 Photo courtesy of the Chronicle of Philanthropy Facebook page.
Editor's Note: This study by the Chronicle of Philanthropy shows trends that may surprise you: giving by income, state, city, and age. Guess who gave the most?—those who earned the least.
Reprinted from the Chronicle of Philanthropy
by Emily Gipple and Ben Gose
Using the most recent data released from the IRS (2008), the Chronicle compared income and amount of charitable deductions, adjusted for cost of living, alimony, tuition payments, etc.
America's Generosity Divide
The nation's generosity divide is vast, according to a new Chronicle of Philanthropy study that charts giving patterns in every state, city, and ZIP code.
In states like Utah and Mississippi, the typical household gives more than 7 percent of its income to charity, while the average household in Massachusetts and three other New England states gives less than 3 percent.
The same holds for the nation's 50 biggest metropolitan areas. The Chronicle found that residents of Salt Lake City, Memphis, and Birmingham, Ala., typically give at least 7 percent of their discretionary income to charity, while those in Boston and Providence average less than 3 percent.
To account for sharp differences in the cost of living across America, The Chronicle's study compared generosity rates after residents paid taxes, housing, food, and other necessities.
The study, based on the most recent available Internal Revenue Service records of Americans who itemized their deductions, examines taxpayers who earned $50,000 or more in 2008. They donated a median of 4.7 percent of their discretionary income to charitable causes. Altogether, they provided $135-billion to charity, nearly two-thirds of the $214-billion donated by all individuals in 2008, according to "Giving USA," the benchmark of giving patterns.
Among other key findings:
The rich aren't the most generous. Middle-class Amer­i­cans give a far bigger share of their discretionary income to charities than the rich. Households that earn $50,000 to $75,000 give an average of 7.6 percent of their discretionary income to charity, compared with an average of 4.2 percent for people who make $100,000 or more. In the Washington metropolitan area, for example, low- and middle-income communities like Suitland, Md., and Capitol Heights, Md., donate a much bigger share of discretionary income than do wealthier communities like Bethesda, Md., and McLean, Va.
The 1 percent really are different. Rich people who live in neighborhoods with many other wealthy people give a smaller share of their incomes to charity than rich people who live in more economically diverse communities. When people making more than $200,000 a year account for more than 40 percent of the taxpayers in a ZIP code, the wealthy residents give an average of 2.8 percent of discretionary income to charity, compared with an average of 4.2 percent for all itemizers earning $200,000 or more.
Red states are more generous than blue states. The eight states where residents gave the highest share of income to charity went for John McCain in 2008. The seven-lowest ranking states supported Barack Obama. 
Tax incentives matter. State policies that promote giving can make a significant difference. At least 13 states now offer special tax benefits to charity donors. In
Arizona, charities are reaping more than $100-million annually from a series of tax credits adopted in recent years.
Religion has a big influence on giving patterns. Regions of the country that are deeply religious are more generous than those that are not. Two of the top nine states—Utah and Idaho—have high numbers of Mormon residents, who have a tradition of tithing at least 10 percent of their income to the church. The remaining states in the top nine are all in the Bible Belt.
When religious giving isn't counted, the geography of giving is very different. Some states in the Northeast jump into the top 10 when secular gifts alone are counted. New York would vault from No. 18 to No. 2, and Pennsylvania would climb from No. 40 to No. 4.
The reasons for the discrepancies among states, cities, neighborhoods are rooted in part in each area's political philosophy about the role of government versus charity.
And as the nation seeks to recover from the worst economic slide since the Great Depression, the cities and states with the most-generous residents may be in a better position to help the millions of people still suffering from joblessness and other financial setbacks, say experts.
"There's a storm coming," says Bruce Katz, vice president at the Brookings Institution and an expert on the nation's cities. "Which places are prepared?"
Mr. Katz says local governments should be thinking hard about how to encourage giving because "we don't have the welfare programs that we have had in the past. The need for individual giving is greater than it has been in modern memory."
SUBSCRIBE! Like what you see? Click here to subscribe to Seeds of Hope!