Happy Holidays from Skees Family Foundation!
Categorized as: Grantee, Our Partners, Stories on December 22, 2018.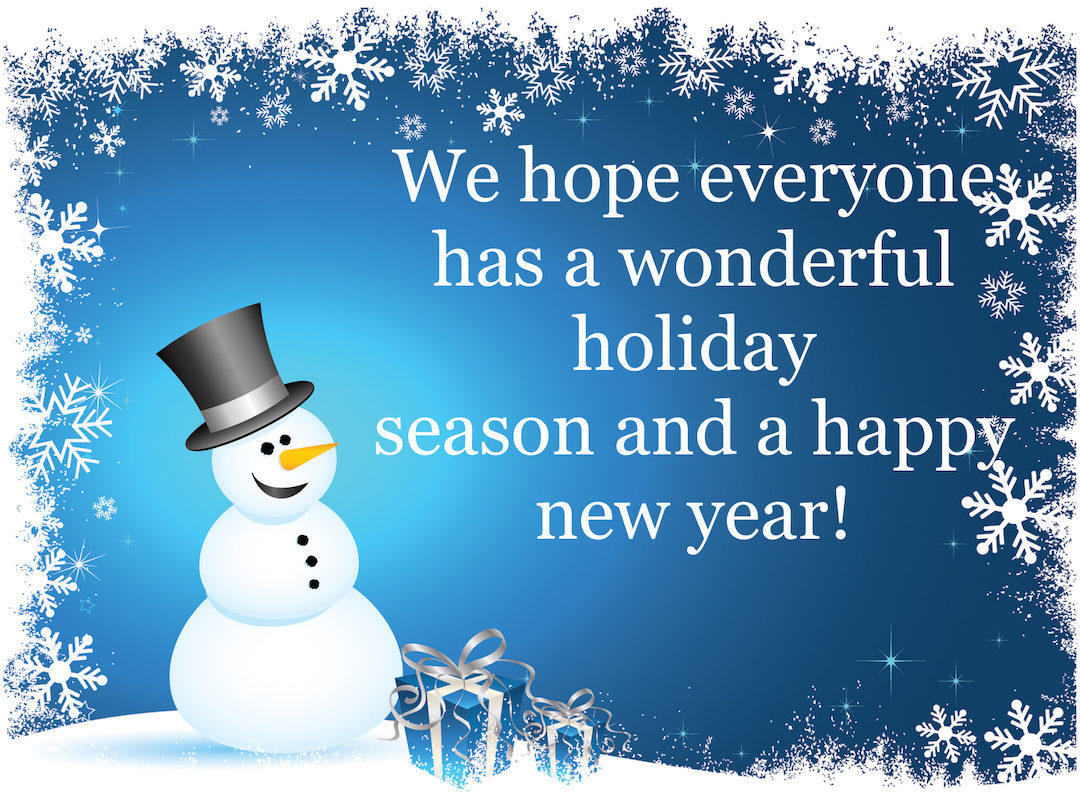 To all of our lovely partners and followers, we just wanted to wish you a wonderful holiday season and a happy new year. Thank you to everyone who made this year so successful. Stay tuned for our Annual Report coming in January!
LEARN more about all of our grantees here.
SHARE this story on Facebook and Twitter; see menu at top and bottom of page.
SUBSCRIBE! Like what you see? Click here to subscribe to Seeds of Hope!