Unleashing Potential of Latin-American Entrepreneurs: Agora Partnerships
Categorized as: Grantee, Job Creation, Latin America, Our Partners, Poverty Alleviation, Stories, Youth on November 26, 2016. Related Grantees: Batonga Foundation, Destiny Foundation through Cents of Relief, Jibu, BOMA Project, Upaya Social Ventures, Working Capital for Community Needs.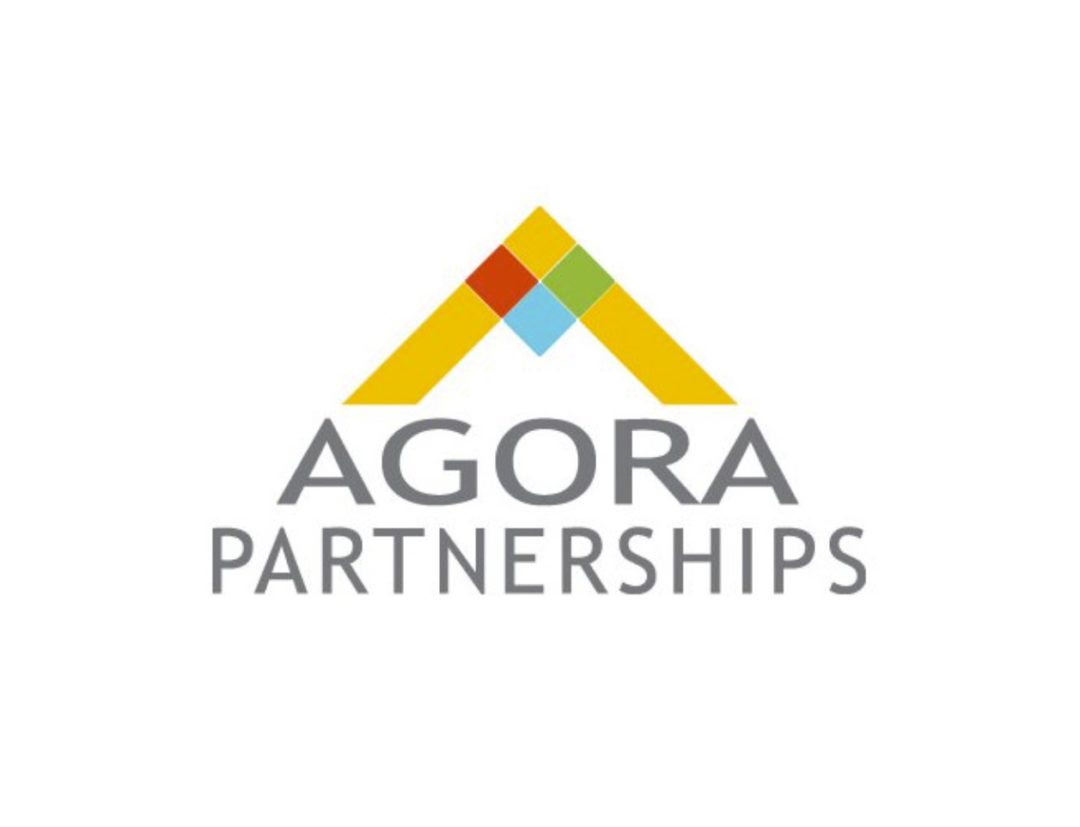 Editor's note: See how our job-creation partner Agora Partnerships builds jobs such as: recycling waste into fertilizer in Guatemala, distributing children's books, increasing access to banking, and other startups that build jobs and strengthen the community. Agora has supported 600 companies and 1,174 jobs.
What's an Agora Accelerator?
Agora's Impact by the Numbers

Agora just finished accepting applications for its 2017 Accelerator Class, including seven new program tracks that align with the . Eleven Agora-supported companies participated in the 2016 Global Entrepreneurship Summit at Stanford University in June. Mariana Costa Checa, co-founder and ED of Laboratoria, spoke on a panel with President Obama and Mark Zuckerberg. You can read more about the summit in an article by Ben Powell, the founder and CEO of Agora.
Agora also recently kicked off a three-year partnership with the Inter-American Development Bank with the screening of (a really cool short film) The Disrupters, about social entrepreneurs going into Columbia after recent agreements between Columbia's government and the Revolutionary Armed Forces of Columbia (FARC).
LEARN more about Agora's work here.
SHARE this story with your networks; see menu at top and bottom of page.
DONATE directly to support jobs through Agora Accelerator businesses, here.
Photographs and graphic courtesy of Agora Partnerships.
SUBSCRIBE! Like what you see? Click here to subscribe to Seeds of Hope!