V-Day Update on Rising to End Violence in the City of Joy, Congo
Categorized as: Stories on March 6, 2013.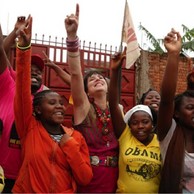 Eve Ensler, founder of our partner V-Day that works to end violence around the world, has been in Bukavu, Democratic Republic of Congo (DRC) for the last month. She shares her experiences with the women at the City of Joy center for healing education, and agriculture, and how the movement for peace feels youthful, vibrant, reaching far beyond the rain-soaked paths of Africa.
By Eve Ensler
Dear All:
First let me begin with the deepest thank you to all of you who believed in the City of Joy and have stood by us with your confidence and support.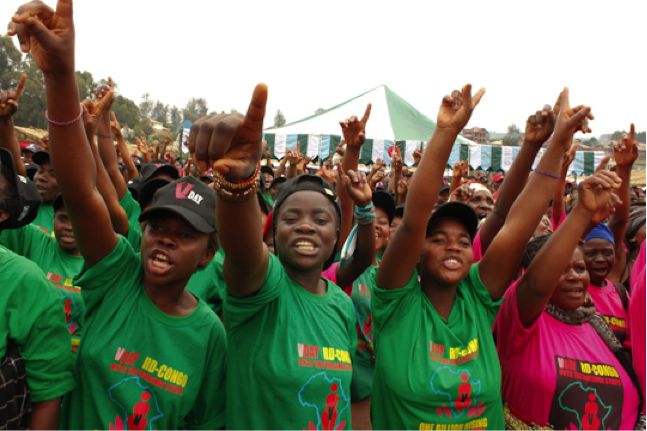 To read Eve's letter, click here.
Photos courtesty of Paula Allen.
SUBSCRIBE! Like what you see? Click here to subscribe to Seeds of Hope!