The World We Want
Categorized as: Stories on May 18, 2013.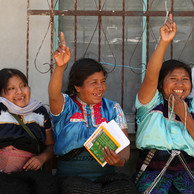 The end of poverty. Equal opportunity for all. We're just an ordinary family with a vision of a world where everyone has access to education, jobs, peace, and possibility.
By Suzanne Skees

Kids are cherished . . .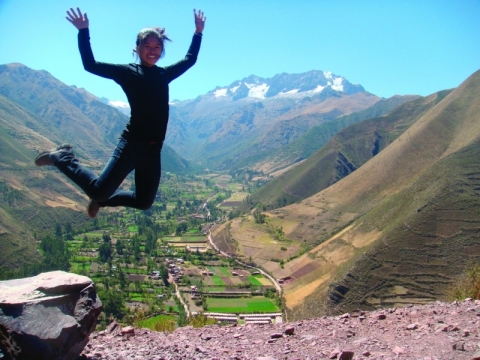 young people can soar toward their dreams . . .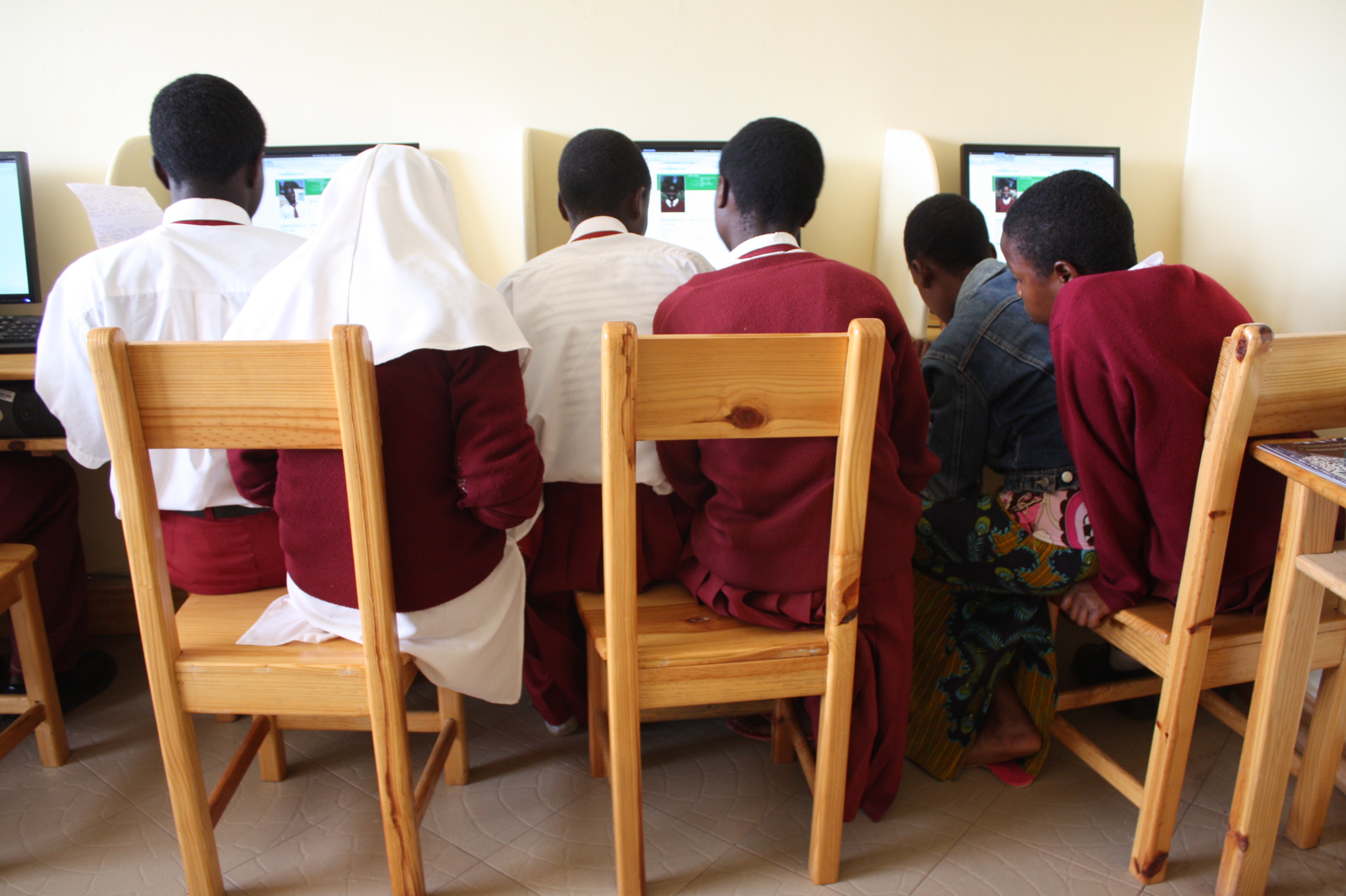 everyone has free access to education . . .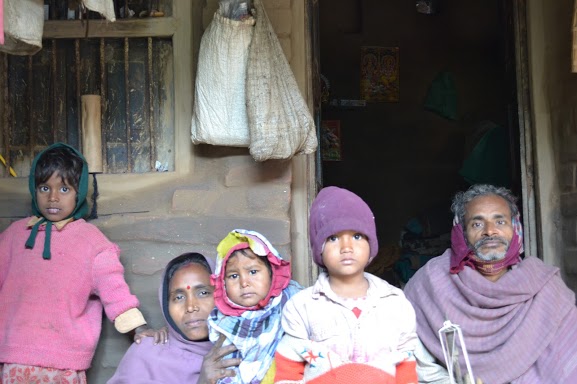 parents can support their families with dignified, steady work . . .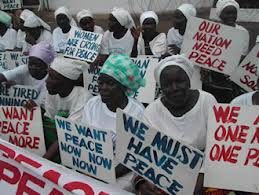 and the world grows together in peace.
Join us.
Skees Family Foundation.
LEARN more about the programs we support by reading our "Seeds of Hope" stories.
SHARE this story with one click below.
DONATE directly to our partners; choose your "Cause" here.
SUBSCRIBE! Like what you see? Click here to subscribe to Seeds of Hope!