Rwanda Remembers: Genocide Memorial Month
Categorized as: Stories on April 10, 2012.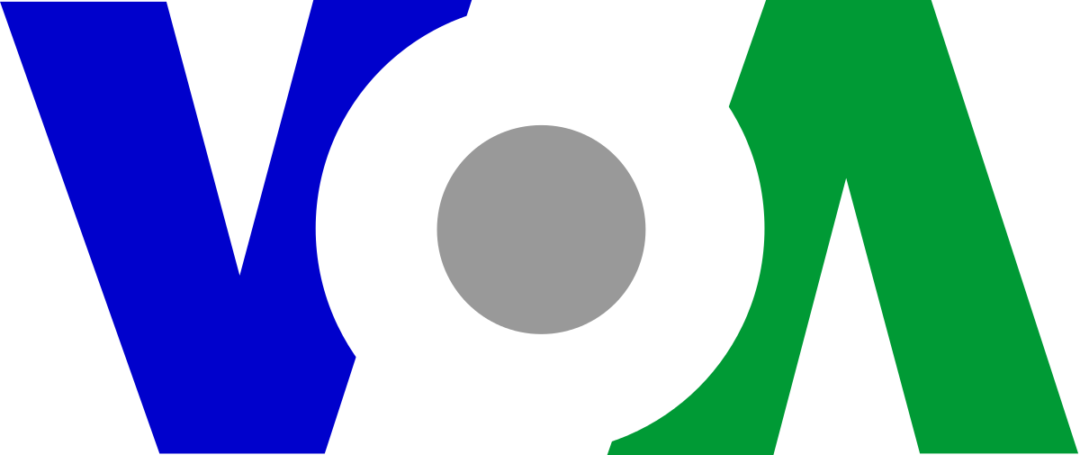 18 years after the genocide in which 1 million residents were tortured and murdered by their neighbors—while the international community turned away—Rwanda remembers, so as not to repeat.
All month, Rwandans face again the tragedy that affected every family. Read more about Rwanda, then and now, here.
Our director, Suzanne, just returned from Rwanda, where she studied the history, culture, and social needs of this small country in central Africa.
Our family stands in solidarity with all Rwandans who have lost loved ones, survived unspeakable violence, and struggled to forgive. You light the lamp of nobility for all the world to see.
SUBSCRIBE! Like what you see? Click here to subscribe to Seeds of Hope!