Philanthro-Fads: Trends in Philanthropy That Do-and Don't- Work
Categorized as: Stories on May 24, 2014.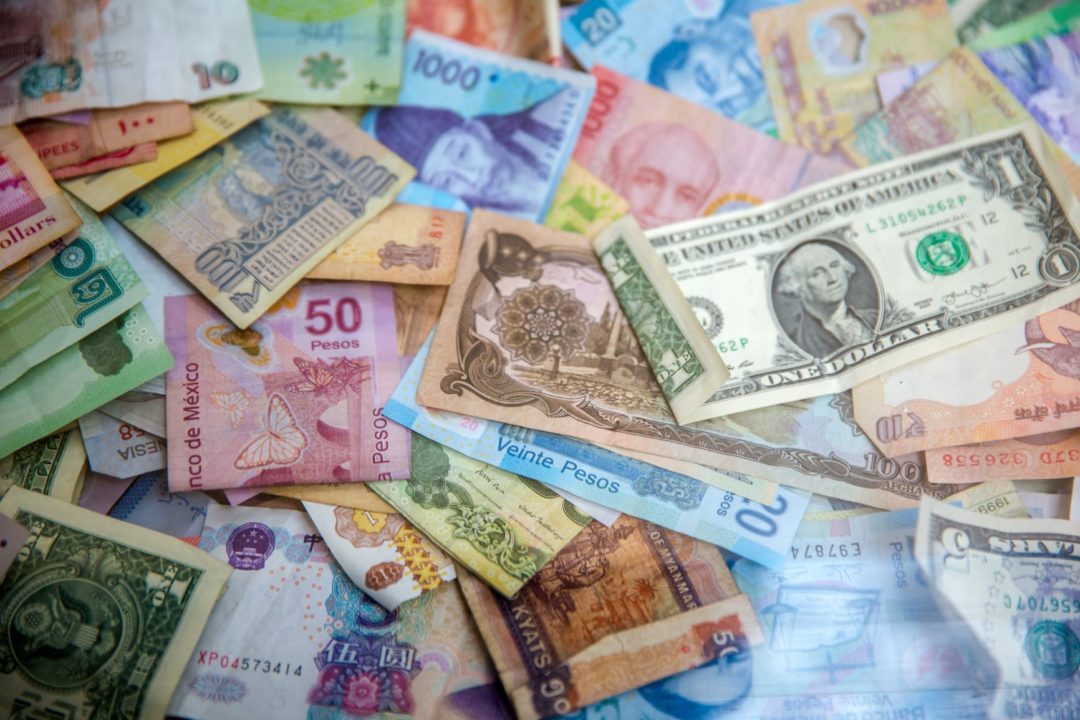 Photo courtesy of Jason Leung on Unsplash.
Earlier this week, our director wrote a frank article discussing lessons learned through our foundation's philanthropic efforts. Today we feature it for our Seeds of Hope readers!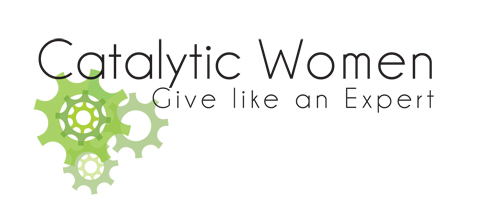 This article originally appeared on the Catalytic Women blog.
By Suzanne Skees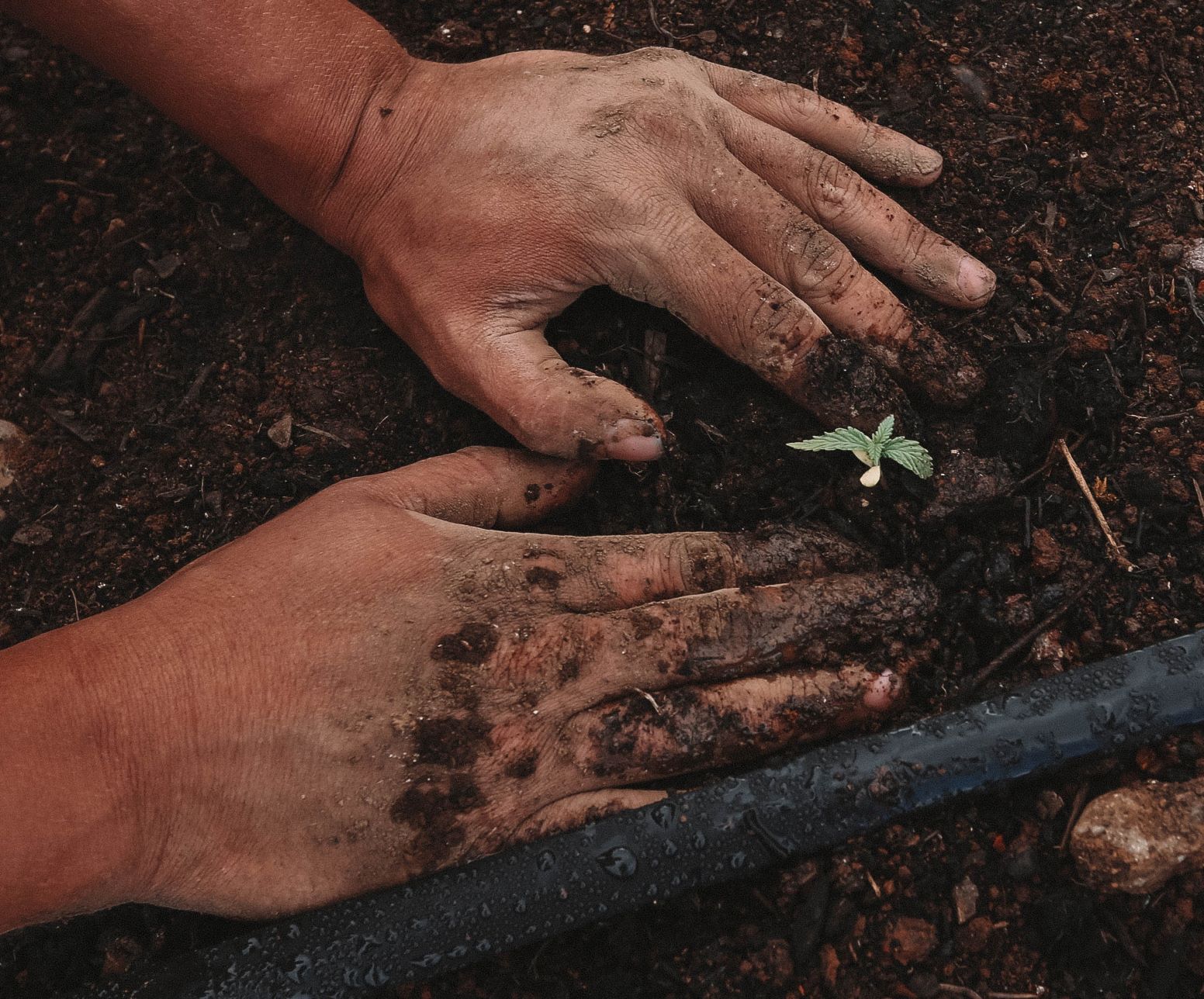 Photo courtesy of GreenForce Staffing on Unsplash.
We've seen a lot of trends come and go since we launched our family foundation to help end poverty worldwide. We're just an ordinary middle-class family with a lot to learn. The big surprise has been that although big foundations and nonprofits drip jargon and spend fortunes, some of them have forgotten whom they're working for: the low-income family, the latch-key kid, the despairing unemployed—folks we call our clients.
We've seen fads emerge that inspire throngs to flock this way and that. (Disclosure: we've followed a few of them, too.) Some, such as funding capacity and blending financial structures, had to start off trendy to become acceptable components of nonprofit business. Others have created temporary distraction over a shiny new toy that spotlights the person with the toy more than the hungry and poor. Examples of trends gone wrong:
1. Prize philanthropy: Prizes were all the buzz a few years ago, and a few foundations even adopted prizes in place of social investments. Meant to drive innovation, this tool works well for designing commercial spacecraft. However, if you need a problem solved, you can always crowdsource solutions for free and spend that $10 million on people instead. Prizes waste of time and resources with a spotlight on the giver.
2. Microfinance: When Grameen Bank and Dr. Muhammad Yunus won the Nobel Prize in 2006, everyone believed microloans could end poverty. We invested in microfinance, although we gravitated toward holistic programs that include education and healthcare. Then suddenly, the sheen was off: The U.S. Great Recession revealed the folly of living on credit, debtors abroad were beaten up by collectors and committing suicide, and a few investors were exposed for gaining fortunes at the expense of the poor. Even at its best, microfinance cannot lift people from dependence into prosperity.
3. Funding women and girls: It makes a lot of sense to provide women with the same opportunities as men. As Hillary Rodham Clinton said, empowered women create national prosperity and political stability:
"There is a stimulative and ripple effect that kicks in when women have greater access to jobs and the economic lives of our countries: Greater political stability. Fewer military conflicts. More food. More educational opportunity for children."
Yet we cannot lift all boats by lifting half. If we educate young women but ignore young men, we're stuck with unemployment and terrorism now, and imbalanced gender and family relations later. If we employ mothers and not fathers, we disempower half our children's cherished parents and destroy the ecosystem of the family.
4. Social entrepreneurism: The nonprofit realm has realized that ancient social problems cannot be solved with old-school programs. Voila! Social enterprises bring young, scrappy thinking to entrenched inequalities and designs affordable products for the poor, technological solutions for conducting banking and education, and delivery systems for healthcare and information. Social entrepreneurism, however, can create superstar founders who crave the spotlight and/or get burned out before they can build structure to support their ideas.
5. Cash transfers: Putting cash into the hands of those in need conveys inherent respect for the recipient; it says, "We trust your intelligence to choose where to invest this money—into food or capital equipment, your family's healthcare or your children's education." GiveWell has proved that recipients don't spend cash on crack—they put roofs on homes and purchase livestock, according to an independent study. However, the boost lasts only as long as the cash in hand. This is just a fancy Bandaid, a short-term fix that does nothing to alter the causes of poverty. We're happy to see a lively debate among funders about this shiny new toy.
Other trends promote equality and prosperity for all. They effect systems change by creating linkages directly to those we serve. Examples:
1. Grassroots philanthropy: A few pioneers such as The Global Fund for Women, Global Greengrants, The Global Fund for Children, and Philanthropic Ventures Foundation, have worked for decades with community-based organizations. Now, bigger players, such as the U.S. International Grantmaking (USIG) project by the Council on Foundations, and online resources, such as Grassroots International, and GiveWell, publicly share due-diligence findings to allow smaller funders to skip over intermediaries and invest directly into programs abroad. Kiva and Firelight Foundation have begun personal referral programs to rate the character of those asking for assistance—just like in old-time banking, when reputation mattered.
2. Social media and community journalism: Alongside the explosion of formats and voices, sharing everything from recipes and fashion to the Arab Spring, social media has advanced causes and created a platform of new media for the heretofore unheard. The cacophony of voices now available online puts the onus on us to determine the quality and qualifications of those whose work we read . . .Yet, that's a small price to pay for the inclusion of those who never had a shot at journalism school. We've begun to incorporate more first-person voices in our social-change storytelling, as we realize that no one else but you can speak for you.
3. Jobs Creation: Here in the U.S., we know viscerally that a job is what stands between viability and poverty. Nonprofits such as Venture for America (supporting young American entrepreneurs) and Upaya Social Ventures (employing the ultra poor in India) build enterprises that provide long-term, reliable employment both here and abroad. Turns out, jobs have a ripple effect on whole families and a disruptive impact on the sociology of communities. This is a solid part of the self-help solution out of poverty.
4. Blending of financial models and impact investing: Triple-bottom-line profit has gone mainstream, combining social mission with environmental preservation and financial returns in blended models and market-based nonprofit ventures. Charities that depend on guilt-ridden donations, that run low-budget programs to address symptoms, are being replaced by nimble businesses that create products and services based on "market" (whomever you're serving) research, program efficiency, and easy scalability. Simultaneously, donors are transforming into investors, giving strategic grants as well as debt and equity to support their causes in ways that last far longer than a check.
5. Funding operations (capacity, fundraising, leadership, and communications): Gone too, are the days when funders think we know best what should be done with our dollars: Where in the past we might have given to "scholarships only," funders may realize the value in creating a video campaign to attract thousands more scholarship dollars. Or, instead of earmarking a donation to a hunger-relief program for food, we may write a check to overhaul the office technology, send top staff for leadership training, or conduct a strategic plan to strengthen long-term efficacy in ending hunger for good.
6. Evaluation and metrics: A natural outcome of philanthropy's shift toward market efficiency is evaluation. Instead of taking a scattershot approach to many solutions, or funding your golf buddy's charity, individuals and foundations now set goals and measure our own as well as our investments' success in reaching them. While we advocate for heavier investments in programs than in research, we cannot refute the absolute value of tracking progress and sharing both success and failure with humility and transparency.
7. Democratization of giving: Philanthropy has changed drastically, from older white men in conference rooms to a big tent full of all ages, cultures, genders, and politics. Offline, philanthropic staff have grown younger and more diverse. Online, technology connects information highways and networks where inclusive communities collaborate to give $10 or $100 at a time via giving circles and crowdfunding sites such as The School Fund, Kickstarter, IndiGoGo, and GoFundMe. Crowdfunding creates opportunity on both sides of the equation—not just for individuals and groups with small projects, but for everyone to become venture philanthropists.
We've learned that the biggest and smartest philanthropists do not have all the answers, and neither do we. The conclusions we reach remain utterly subjective—and sometimes, they have little bearing on what's happening on a day-to-day basis to those we intend to reach.
Nothing opens my eyes like getting deep into the field.
This month, on a visit to Uttar Pradesh, one of the poorest states in India, the country with the largest concentration of poor people in the world. I met a widow who shattered every shred of hope I had that our mission, impact studies, and investments were effecting change. Her name was Shahida, and she'd been left with five inherited daughters and one unborn son when her husband was killed in a motorbike accident en route home from work at a dairy collective. Now living with her father-in-law on the income from the milk of one cow (50 cents/day), Shahida couldn't stop weeping during our visit. Her newborn son Muhammad could barely lift his jaundiced face for a sip of milk before falling back into a listless sleep. Shahida had needed a Cesarean section, so the family sold their few belongings and begged for the rest, to pay her medical fees. It was clear that the job she had recently and reluctantly stepped into—one intended to lift Shahida out of poverty—was not an overnight cure for her family's struggles. Seeing this woman still too weak to work and trying to come to terms with her new reality was extraordinarily difficult on our team, and left us searching for answers on how we can support an entire ecosystem of respect that could truly lift her family up. We had far more questions than answers.
Long after current fads in the philanthropy have passed, the face of that young widow will remain with me, urging me to find solutions that actually will make a difference to her.
Cover photo via Flickr.
SHARE this story with your networks; see menu at top and bottom of page.
LEARN more about our amazing grantee partners here.
SUBSCRIBE! Like what you see? Click here to subscribe to Seeds of Hope!