CREA Nicaragua-Through COVID and Beyond!
Categorized as: Education, Girls & women, Grantee, Latin America, Leadership, Our Partners, Poverty Alleviation, Stories, Youth on October 10, 2020. Related Grantee: CREA Nicaragua.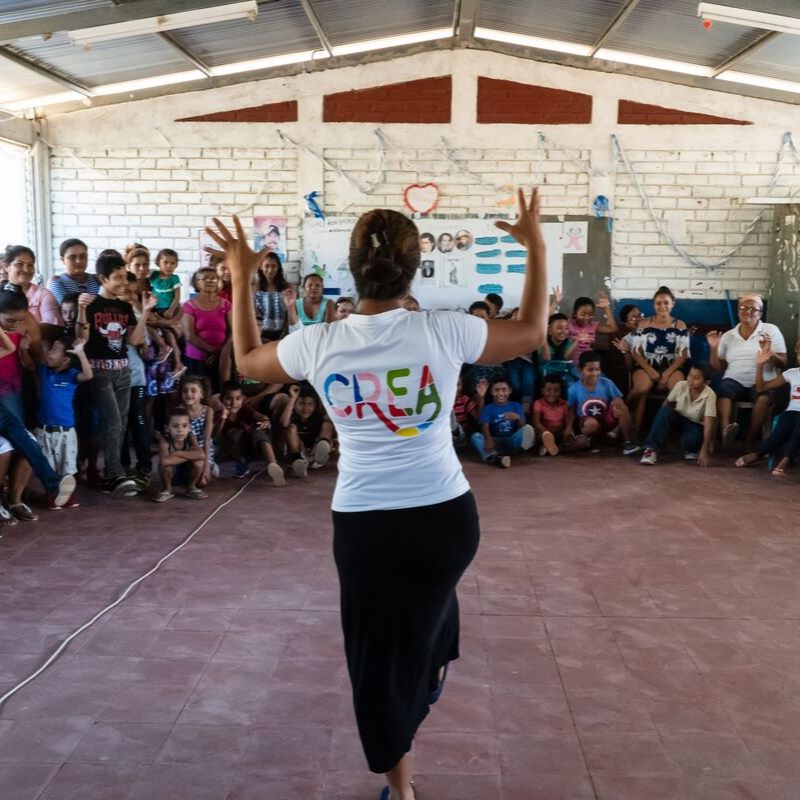 Editor's note: CREA Nicaragua is one of many nonprofits who have scrambled, regrouped, and thrived during the COVID-19 pandemic. But as you will see, they are continuing to do their work with tenacity and grace. Read on to see how they are growing and moving on from this tumultuous year.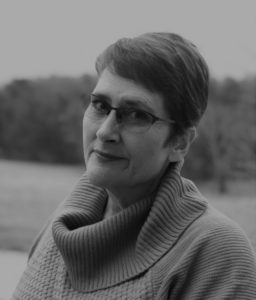 By Shelly Skees, SFF Secretary
CREA began in 2011 through a collaboration of rural Nicaraguans and a faith-based group from North America. They built a library aiming to address the high illiteracy rate and lack of books. It grew to become a 501(c)(3) organization in 2016 as the Nicaraguan Resource Center, or CREA, in Spanish. They serve children and youth from six months to post-university. In 2017, with help from generous donors, they were able to build their current facility.
CREA employs 18 staff, 17 being from the communities they serve. There is an extensive employee development program that empowers local capacity and builds knowledge and personal experience. 
CREA has a wonderful vision: Minds Wide Open. Their mission is to inspire rural Nicaraguans through literacy and education. CREA has at its heart three core initiatives that work collaboratively to engage hundreds of children and their families in rural Nicaragua every day: Library Services, Academic Success, and Youth Development. All of CREA's programming is provided at no cost.
CREA's response to the COVID-19 pandemic initially was to switch their focus to healthy hygiene education, i.e. proper handwashing, education on how the virus spreads, and what to do if cases arise. Since then, they have been engaging as many participants as possible via distance learning and providing hygiene kits to schools and families so they are empowered to protect themselves and their communities. They are also providing educational packets so students can study at home since attendance is quite low in schools.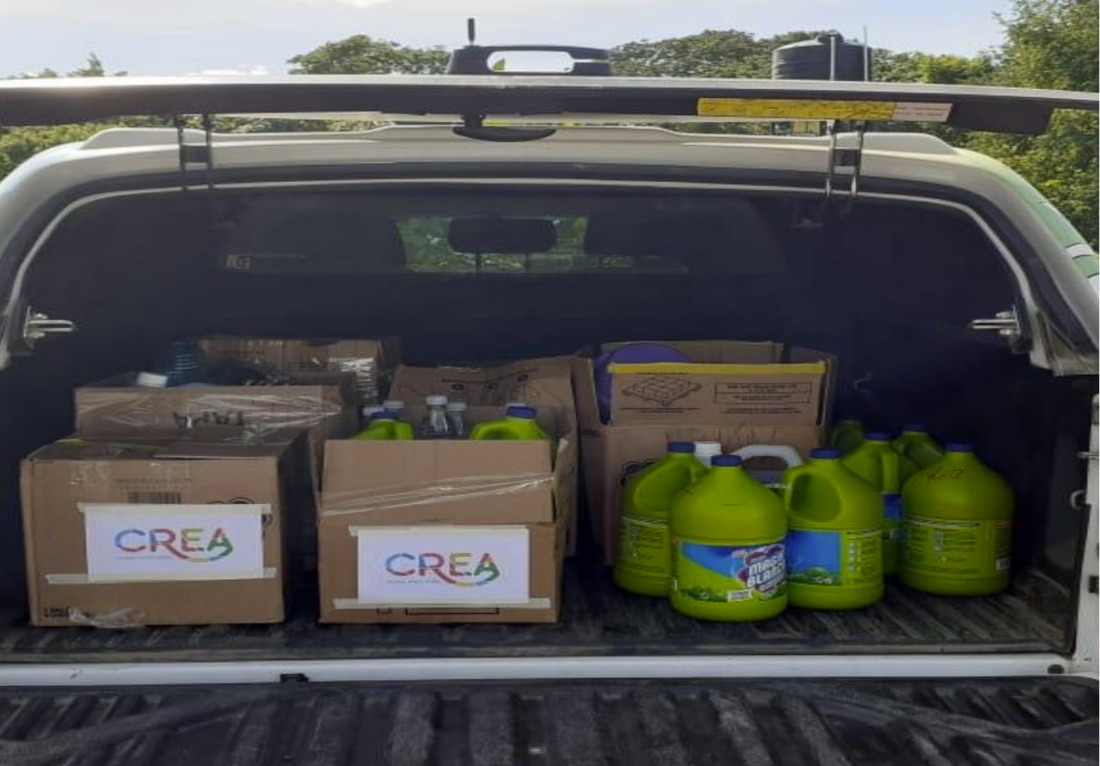 Supplies going to local schools and communities.
Pre-COVID, and currently, with safety modifications, CREA's three core initiatives work together to create a well-rounded array of educational opportunities.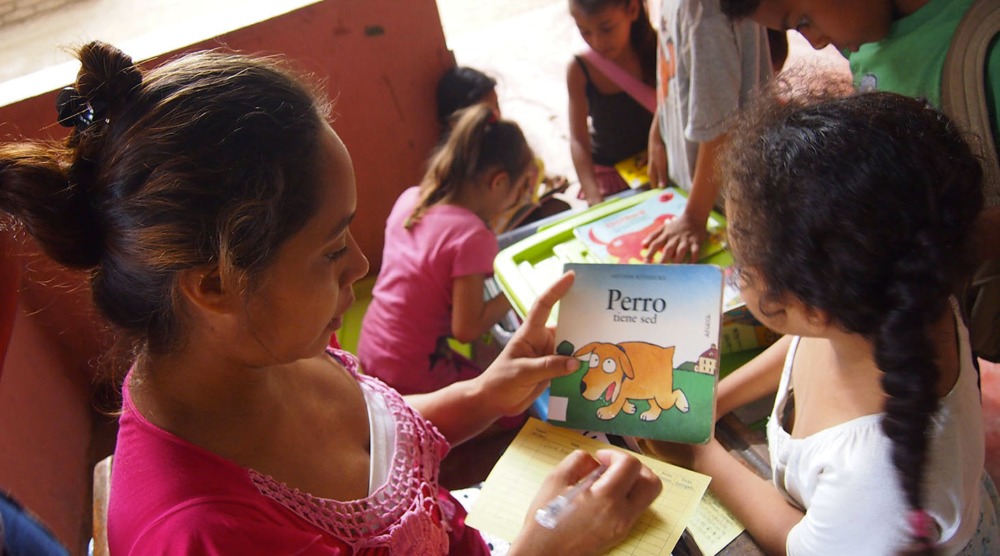 Children getting books from the library.
Library Services
The library has over 6,000 books in Spanish that can be checked out for two weeks at a time. There are also 16 laptop computers available for learning and research. They offer reading clubs, Mommy-and-Me classes, a mobile library, and ensure a welcoming environment for all.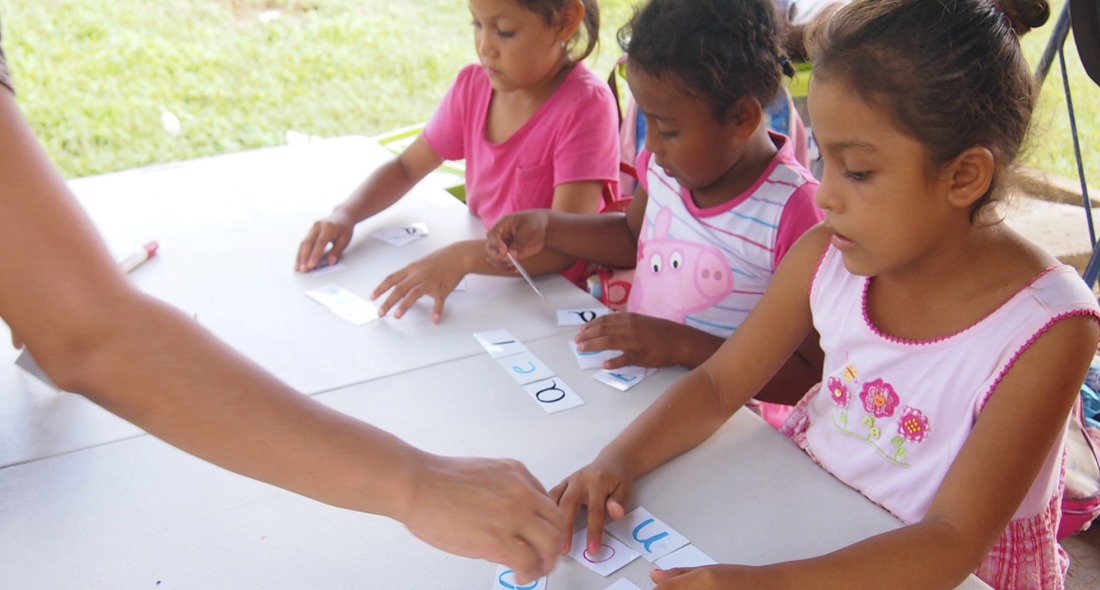 Children attending one of the after school programs.
Academic Success
Academic success is another of their core initiatives where they aim to help by providing services to encourage and enrich the students' education. There is an enrichment program offered each afternoon for primary, high school, and university students. CREA has an outreach program where a team travels to four outlying primary schools that are too far away to allow them to visit the CREA library regularly. From November to February CREA offers participants from multiple rural communities opportunities to prepare for university entrance exams at Nicaragua's public universities in Managua, some of the best in the country. The program provides all academic materials needed, as well as helps students feel comfortable about studying in Nicaragua's capital city. There is also a six week program to help students who have failed a core class, encouraging students to continue with their education.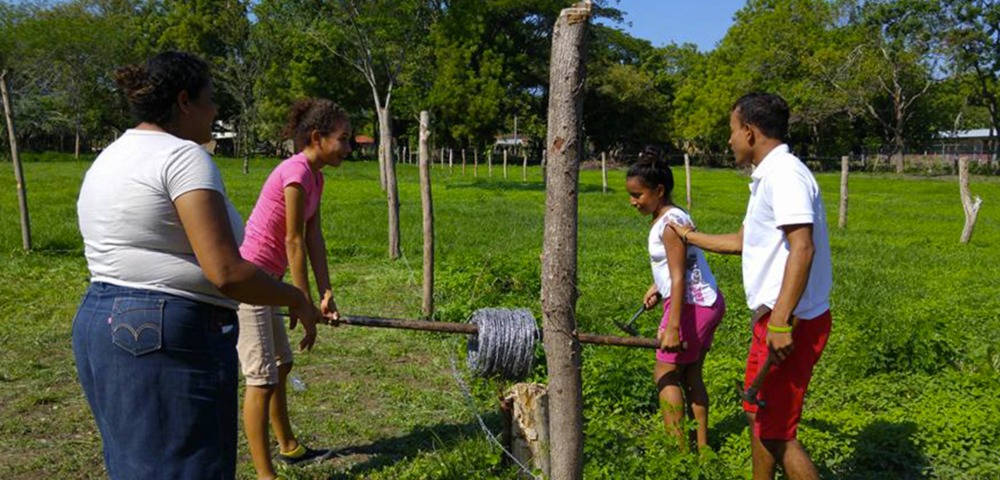 Students learning how to string barbed wire for an outdoor project.
Youth Development
The third core initiative involves youth development through leadership development, social empowerment, and English literacy. This is to encourage and empower the students to take up leadership roles in their schools and communities. CREA offers guidance and supervision to high school students as they learn collaboration skills and financial literacy through creativity and innovation. They offer:
An organic garden.

An opportunity for students to learn how to make and market jewelry and crafts with recycled materials. 

An English literacy program where participants are exposed to basic English grammar.

A cultural literacy program where students take field trips to museums and workshops to learn about Nicaragua's unique culture and traditions. 

A community health project to learn about making informed decisions about their health. This is offered in collaboration with the Ministry of Health.

Opportunities for scholarships to graduating seniors in good standing to continue their education.
To learn more about this fantastic organization, visit their website, or check out their Facebook and Instagram pages. You can also feel free to email CREA's  Executive Director, Corrie at [email protected] 
All photos were obtained through CREA's social media pages and website.
LEARN more about CREA Nicaragua here.
SHARE this story with your networks; see menu at top and bottom of page.
DONATE directly to help support CREA Nicaragua here.
SUBSCRIBE! Like what you see? Click here to subscribe to Seeds of Hope!