Call for Ideas!
Categorized as: About us, Stories, Storytelling on August 7, 2021.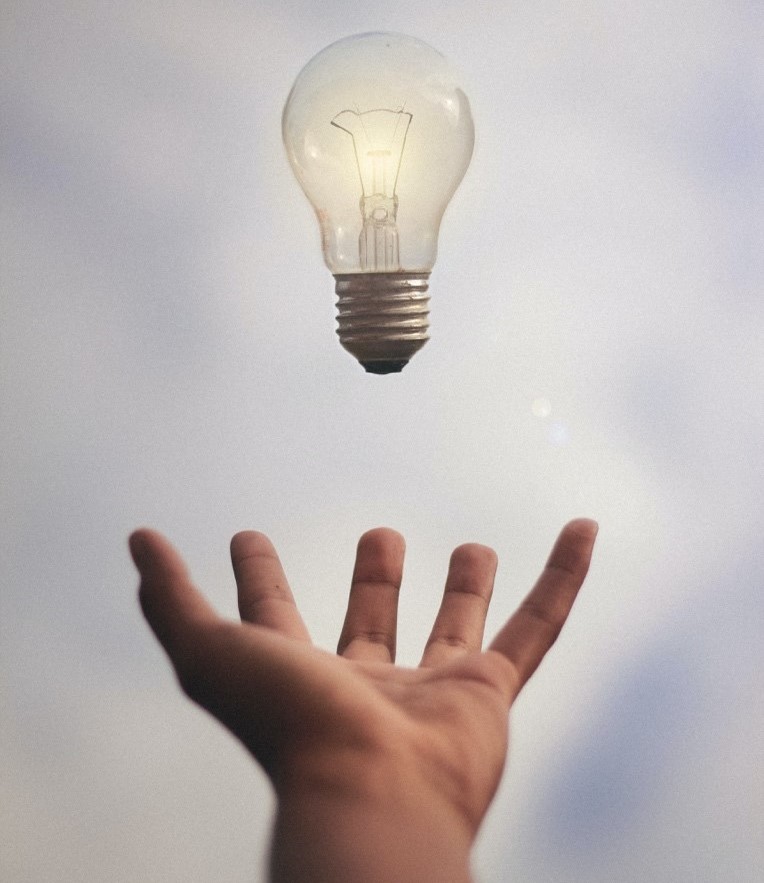 Photo courtesy of Júnior Ferreira on Unsplash.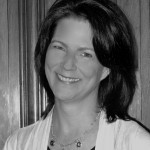 By Sally Skees-Helly, Director and CFO
Through this blog, Skees Family Foundation always strives to inform, inspire, and promote. Whether it is highlighting one of our grantee partners and their work, discussing trends in environmental, social, and governance (ESG) investing, encouraging other foundations to embrace a trust-based method of philanthropy, or a myriad of other topics, our goal is to further the worthy work being done within the philanthropic community.
In this installment, we decided to ask you, our readers, for thoughts and ideas of interest to you that you'd like to learn more about or would like us to highlight for our other readers. Or are there any recent stories or articles written by your organization that would be helpful for us to republish here? Do you know of another organization that has a story in line with our mission to end global poverty by partnering with community-based organizations to create fulfilling jobs and build job readiness through vocational and entrepreneurial training? We'd be happy to help raise awareness of that organization by bringing attention to that story through this blog. Perhaps a trend in philanthropy has caught your attention and by sharing with our community that trend could gain more traction.
We will follow up in a future blog with the ideas and stories we receive from all of you. Some might become full blog posts of their own. We understand your time is valuable and we appreciate your readership and being part of the Skees community, so if you have an idea or story you wish to share, please email it to our staff members, Brienne Skees [email protected] or Sally Skees-Helly [email protected] and we'll take it from there.
Wishing all our readers a safe and happy rest of the summer.
SUBSCRIBE! Like what you see? Click here to subscribe to Seeds of Hope!