AGE Africa: Get to Know Them!
Categorized as: Africa, Education, Girls & women, Grantee, Our Partners, Poverty Alleviation, Stories, Youth & Tagged as: Age Africa on August 25, 2018. Related Grantee: Advancing Girls Education: AGE Africa.
Here are some participants from Tri for Malawi 2017. On September 9, 2018, AGE Africa will host their tenth annual Tri for Malawi, a fundraiser for their scholarship program. If you wish to participate, you can register here. To donate to the fundraiser, click here.
Editor's Note: Skees Family Foundation began working with AGE Africa in 2014 and have seen them grow in all areas, from leadership to impact. Advancing Girls' Education in Africa's mission is to provide life-changing opportunities to young women in Malawi through targeted initiatives in education, mentoring, and leadership development. They do this so that all girls in Malawi have equal access to secondary education and so that young scholars will be empowered to finish school, leverage their educations into viable opportunities for earned income, and have the tools they need to self-advocate for their own life choices. Read on to discover how AGE Africa works, the impact they have had, and their plans for success in the future.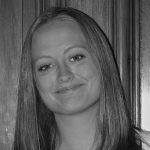 By Brienne Skees, Program Officer and VP of Research and Data Management
What They Do
AGE Africa was launched in 2005 by Xanthe Scharff. What started as a small scholarship fund for a few girls in Malawi has grown into a well-rounded support system. They now support girls at 24 partner schools with a combination of scholarships, life skills education, leadership training, and career guidance.
Expansion of Their Multi-Pronged Approach
Education Access
AGE Africa first launched a scholarship fund in 2005 in response to the overwhelming need for financial support for girls' education. Over the past 12 years, the fund has steadily grown from just 6 scholarships to 240 scholarships in 2018. While providing full scholarships to girls is a large part of what is needed to accomplish their mission, they've also developed both mentoring and leadership programs to ensure long lasting success.
Life Skills, Health, and Success
In 2013, AGE Africa established CHATS: Creating Healthy Approaches to Success. This program helps scholars achieve academic success and gain life skills. They provide girls with the tools they need to self-advocate for their own life choices, be empowered with information about their sexual and reproductive health, and learn critical skills that will help them generate income and be prosperous. In 2017 alone, over 2,100 girls participated in this program.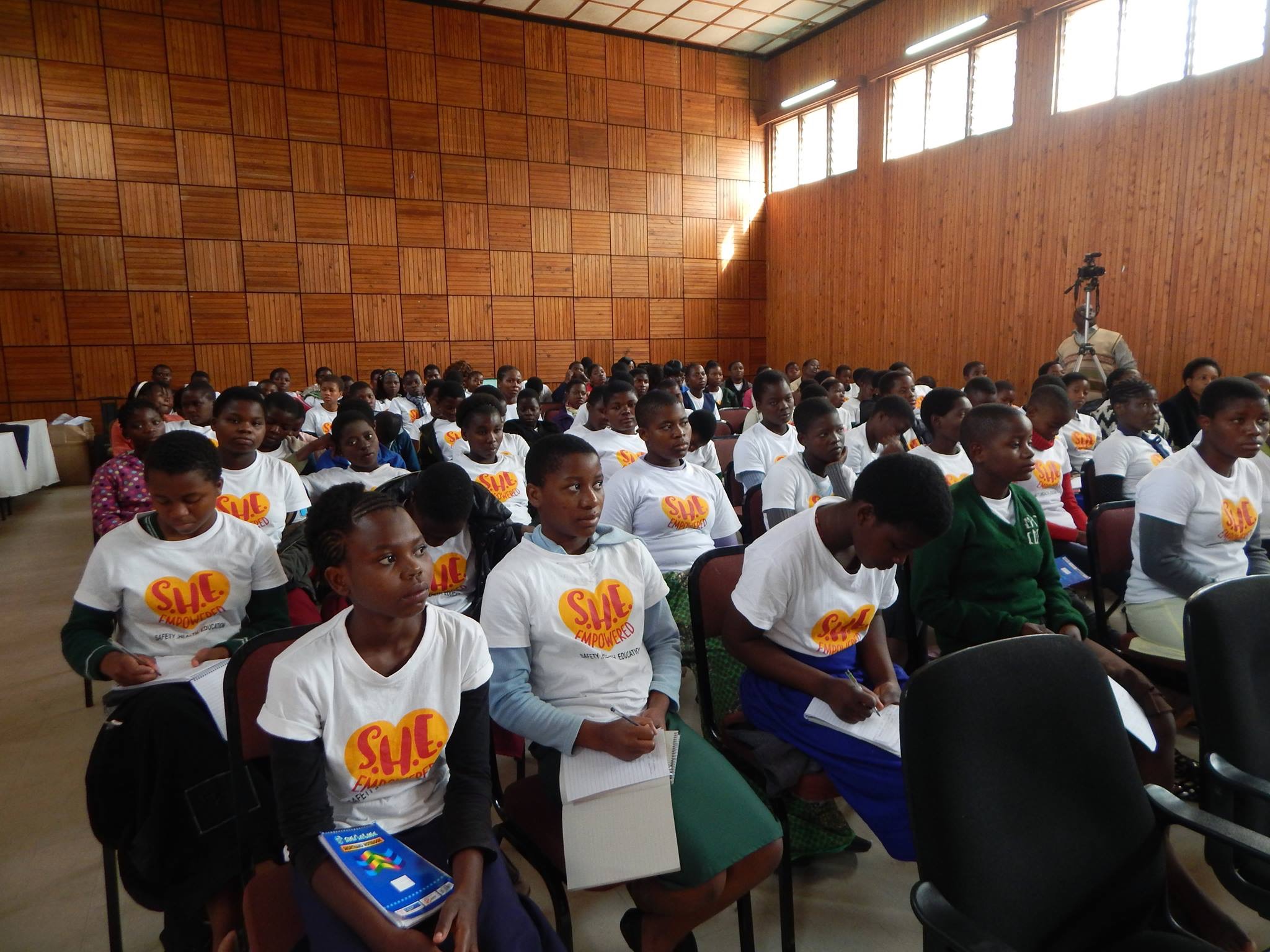 Girls participating in the All Scholars Retreat in 2016.
Workplace Experience
The Xanthe Scharff Workplace Experience (WE) Project was launched in 2016, inspired by AGE Africa's founder Xanthe Scharff's vision for girls' lifelong success. This project seeks to improve girls' school-to-work transitions through practical real world experience. The program provides young women graduates with workplace skills, hands-on work experience and job skills training in the public, private and NGO sectors. Over the next two years, the program will seek to expand by recruiting partners from the private and public sector to host student internships for recent AGE Africa alumnae.
Transitions Support
AGE Africa also recognizes the need for support for transitioning to the world beyond high school. Many AGE scholars qualify for and pursue higher education such as University, Teacher Training College or Nursing School. AGE Africa supports all of their students who qualify for continuing education through the application and admissions processes. For these girls, they provide support in exam coaching, applications for school and funding, and small living stipends.
AGE Africa also continues to support girls who do not go on to University. They do this through providing advising during their job searches or by supporting their tuition costs while repeating their Form 4 years. AGE also encourages entrepreneurship and innovation. They want their girls to have the tools it takes to be successful and create effective change.
How They Do It
One of AGE Africa's strongest skills is their ability to motivate and inspire not only their students, but their support systems. For ten years, they have put together a fundraising triathlon to raise money. Their Tri for Malawi race brings supporters together to participate in or sponsor participants in a triathlon, taking place in Washington, D.C. Last year alone they raised over $50,000. This year, they will be having Tri for Malawi in September with a goal of $75,000!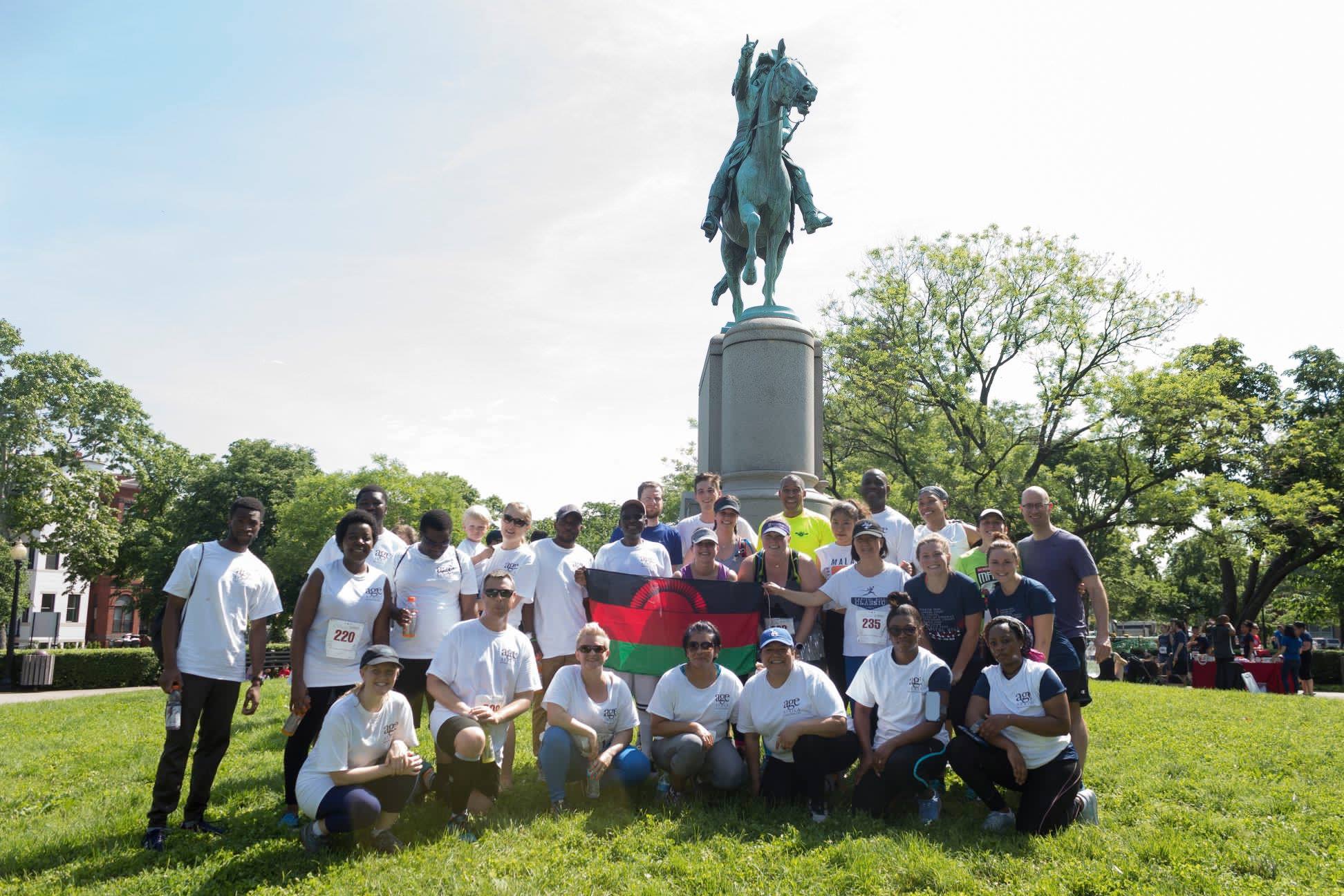 Participants in the 2018 10K a Day challenge.
Additionally, this year AGE Africa participated in the 39th Annual Capitol Hill Classic, with the 10K a Day challenge, in order to honor the thousands of Malawian women who walk 10 kilometers every day, just to go to school. They were successful in raising over $40,000.
All photos were obtained from AGE Africa's Facebook page.
LEARN more about AGE Africa's three pronged approach click here.
SHARE this story with your networks; see menus at top of page and below this list.
DONATE directly to AGE Africa's mission to provide life-changing opportunities to women in Malawi, here.
SUBSCRIBE! Like what you see? Click here to subscribe to Seeds of Hope!