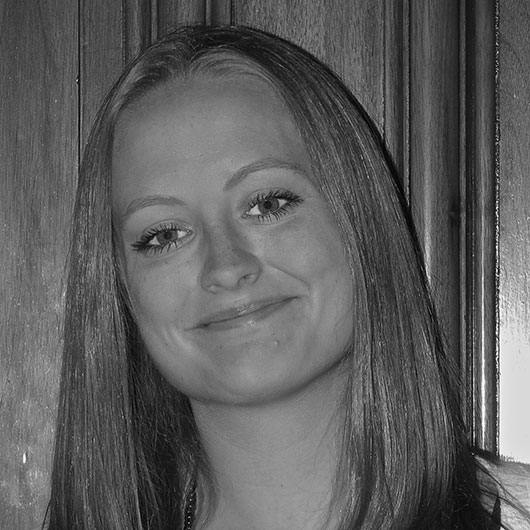 Brienne Nicole Skees
Vice President of Research and Data Management; Program Officer
Brienne grew up in Kentucky and double-majored in economics and peace and conflict studies at Guilford College. She's worked with African refugee children in North Carolina, taught healthcare and environmental preservation in Malawi, and taught English in Indonesia. Read about what Brienne has learned by teaching around the world, here. She currently teaches English at a private academy in Korea. Passionate about putting an end to global poverty, Brienne feels our platform of supporting long-term self-determination through education and jobs can make a difference.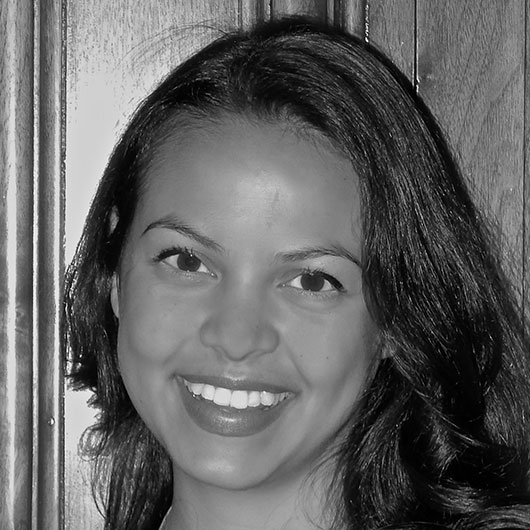 Elisabeth Deogracias Tarullo
Vice President of Communications and Grantee Relations
Elisabeth grew up in California and headed east to study at New York University. Inspired by their entrepreneurial approach to urban revitalization, she joined Venture for America and ran Company Partnerships & Expansion. An interest in healthcare led her next to Hometeam, a tech-enabled home care agency dedicated to improving the health of older adults by empowering caregivers, where she manages enterprise accounts. When she isn't thinking about how to fix aging in America, she can be found exploring New York on foot or cooking for friends with her husband. Look for her posts on Seeds of Hope.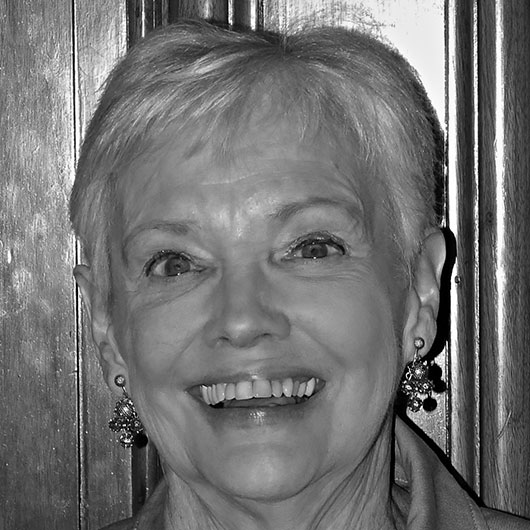 Jasmine Panchot Skees
Vice President of Giving
Jasmine grew up in Okmulgee, Oklahoma, the tenth of thirteen children. She had one year of college before she married Hugh at 21 and had seven children, settling in Dayton, Ohio. Jasmine has always volunteered at church, in hospice and grief counseling, homeless and battered women's shelters, and the Dayton International Peace Museum. Jasmine is known far and wide as a "hugger", always carrying her bright pink supply bag full of yarn and crochet needles for "prayer shawls" she's constantly creating for those in need. She plays piano and belongs to book clubs, a prayer group, and a bridge group. She loves connecting with her large family both virtually and in-person, anytime, anywhere.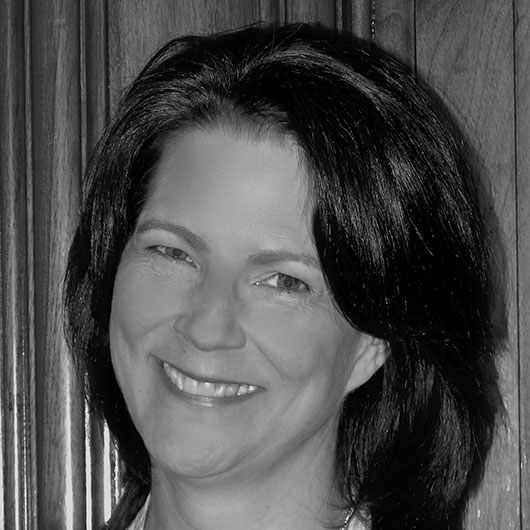 Sally Skees-Helly
CFO; Director
Sally grew up in Ohio and pursued international affairs and economics (Xavier University) and law (DePaul University). She received training in mediation and took extensive course work in alternative dispute resolution while in law school and worked for the Center for Conflict Resolution in Chicago, IL and the City Prosecutor's Mediation Division in Cincinnati, OH. Sally owned and operated two restaurants with her husband Mike before settling in upstate New York to raise their two daughters. Sally has managed a divorce mediation business and helped launch an e-commerce home-décor business.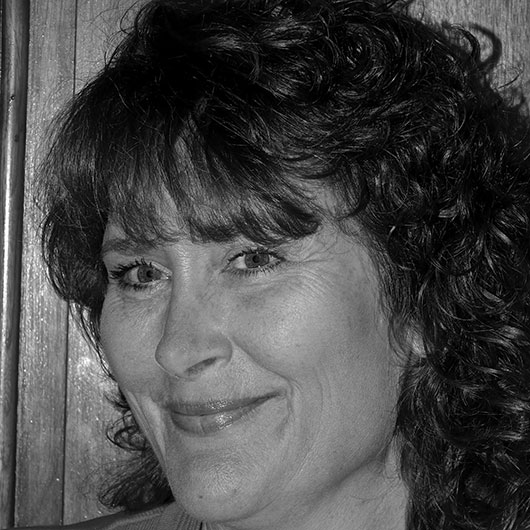 Shelly Shepard Skees
Secretary
Shelly grew up in Indiana and studied French in Paris and health sciences at California College. Working as a respiratory therapist, Shelly married Ron and moved to North Carolina and then rural Kentucky, where her four daughters grew up with plenty of land, air, and horses—along with a strong passion for human rights. Shelly dedicated many years as a volunteer and board director for M&M Food Pantry in Mt Sterling, KY. Recently, Shelly veered away from healthcare and followed a career path she's always been passionate about: children! She became a full-time nanny and it is something that brings her complete fulfillment. She has loved learning the business of foundation management and philanthropy.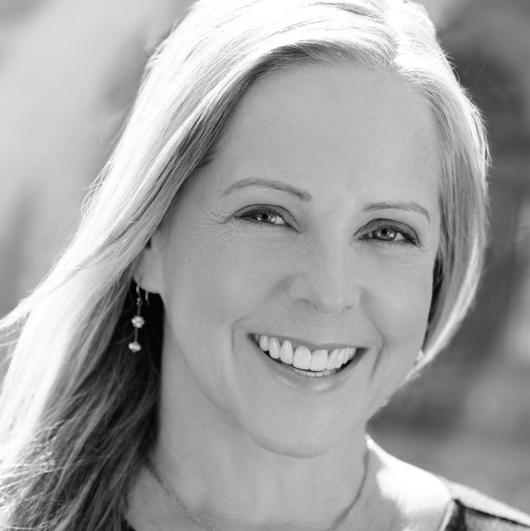 Suzanne Skees
Founder and Board Chair; Storyteller
Suzanne recently published Book 1 of the Series: MY JOB: Real People at Work Around the World, a collection of first-person narratives by taxi drivers, midwives, musicians, technologists, and more, across the U.S. and around the world. All proceeds from the book will fund job-creation programs to end poverty. Get updates here, and stay tuned for Book 2 in 2018!  Suzanne also serves as founder/board chair of the Skees Family Foundation, which supports innovative self-help programs in the U.S. and developing countries in education and job creation. She studied English literature (Boston College) and world religions (Harvard Divinity School). Writing for online and print media, she travels from schools to slums, prisons to farms, serving as a storyteller for nonprofit workers, social entrepreneurs, and their courageous clients, who toil every day to end poverty and create equality. Find her stories on our SFF blog "Seeds of Hope," the MY JOB book blog "Job Talk," and Huffington Post.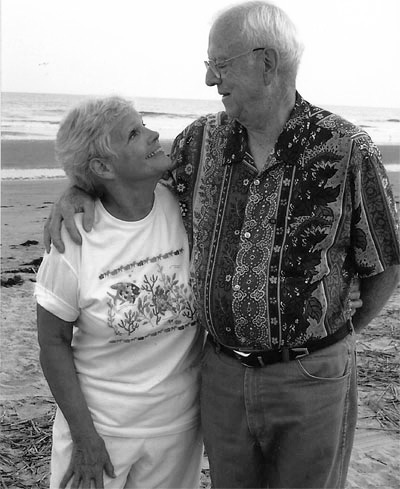 A special tribute to our legacy and founding board directors: Hugh (on the left, pictured with Jasmine), Lisa (center), and Greg (right) paved the way for our work in the world. They will continue to serve as advisors.
Hugh Benedict Skees grew up on a farm in Kentucky. First in family to college, he earned a BSCE and MSCE, worked as a chemical engineer, and served as devoted husband and father, church and peace volunteer. Lisa Intrieri Caputo works as a tax and estate attorney and partner at her law firm in San Jose, CA and cherishes time with her husband and two young children. Gregory Snow, founder and partner of Snow Bittleston in Los Gatos, CA, serves on several nonprofit and for-profit boards and devotes his time to family, friends, travel, and the Lions Club.